I have finally realized that ripping exercise articles out of magazines, watching video clips on the computer, and buying cool workout outfits is not getting me in shape. LOL. But seriously...I need to get my butt in gear! In the many articles I have read in the past, they mention the concept of blogging about your exercising...making yourself accountable for working out and eating healthier because your readers are "watching" you. So here I go...delving into the "accountability". I thought of writing this blog subject many a times...and, many a times, I realized I have to follow through and that scared me a bit. I can follow through with purchasing that fabulous pair of shoes online, I follow through with office meetings...why not exercising and doing something for my health, right?
I AM DOING IT!
First I want to share this
video
on how to do a proper sit up. I need to get me one of those straps. Or I guess I could use one of the dozen ties Rich doesn't wear anymore.
I started eating healthier this week. No carbs after 5 pm. I went to the gym with Danielle during lunch on Tuesday. 20ish minutes on the elliptical! I'm getting there...baby steps.
My favorite workout clothes - Lululemon. I am going to reward myself with something cool from Lululemon if I keep this up. I am liking this challenge!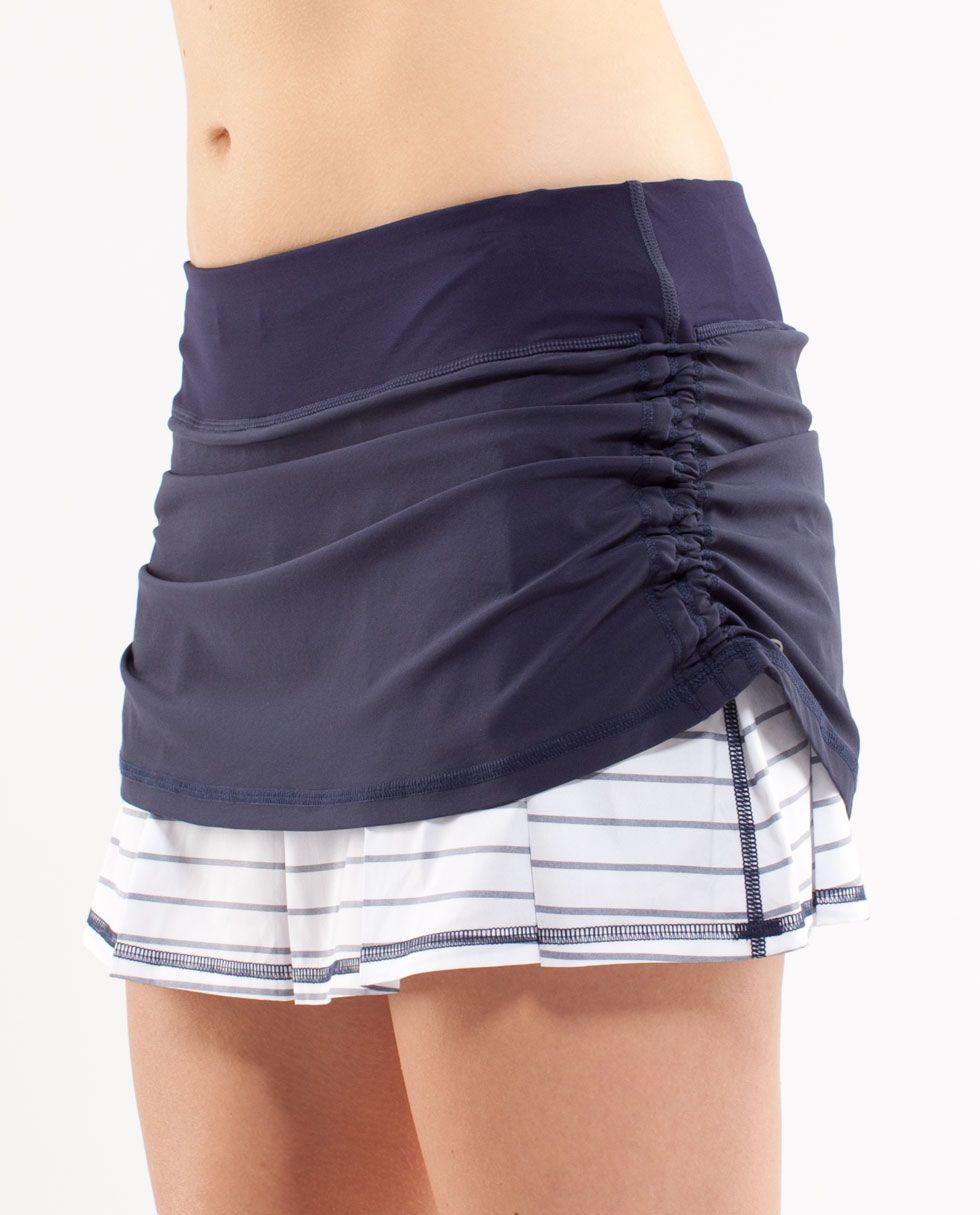 Cute Lululemon running SKIRT!